Seasons Niseko | 6-star Luxury Accommodation as Featured on Netflix
I'm part of a team, and my role is to develop a website based on the design with Webflow, fix responsiveness, and do custom styling.
Preview of the website: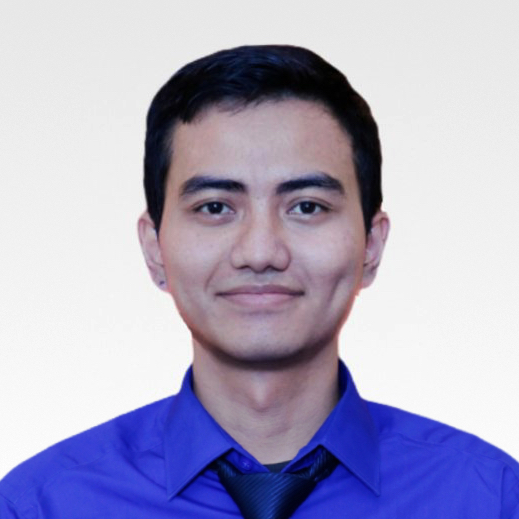 👋 Hi, Imron here!
I'm the first and only Official Webflow Developer Expert from Indonesia. I help you turn your ideas into a website that will help grow your digital presence & speaks to your audience in a way that's fast, beautiful, and easy to use.
DM me @imronras or email ask@imronras.com